SPARE PARTS & SERVICES
HVAC Systems Original OEM Spare Parts and Accessories
Chiller Start Up, Health Check, Repair and Maintain, Analyze and Optimize ..
CONTACT US
HVAC-R TECHNOLOGIES
SPARE PARTS
CRITICAL PARTS & ACCESSORIES
Minimize your production risks
Keep your HVAC-R systems operating at peak performance
SPARE PARTS
CHILLER SERVICES
START UP, MAINTAIN, ANALYZE & OPTIMIZE
MORE DETAILS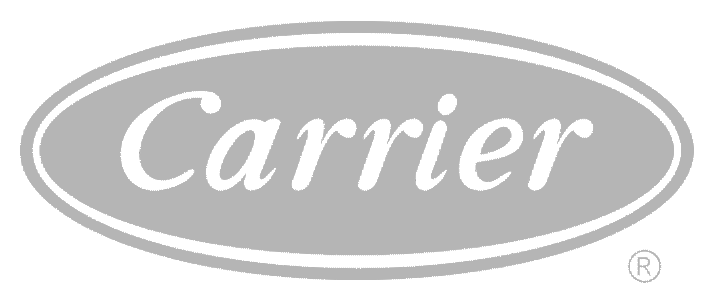 Valves

VAL11996 Expansion Valve

Trane VAL11996 Expansion Valve (X15111285160)

The SER(I) series valves are step motor electric expansion valves. Step motors provide discrete segments of angular motion, or rotation, in response to an electronically generated signal. The advantages of step motors in valve applications are high resolution, repeatability and reliability with low hysteresis. Feedback loops not required, simplifying controller design and circuitry.
Service Tools

3/4″ Tube Cleaning Brush

3/4″ Tube Cleaning Brush

High-quality nylon brush with X filament technology
Durable and long lasting
Available for tube sizes 1/4″-1″ (6.4-25.4mm) I.D.
Brush should be equal to or 1/16″ (1.6mm) smaller than tube I.D.

Controls

CH530 Touch LCD Screen Glass Digitizer

CH530 Module Dynaview Touch LCD Screen Glass Digitizer

CH530 Module Dynaview Touch LCD Screen Glass Digitizer is the best replacement for your faulty touch screen, touch function problems, or cracked touch screens. For MOD01116, MOD01404 , MOD01490, MOD02092 Control Interfaces only.

Oils and Chemicals

Nu-Brite Condenser Coil Cleaner

Nu-Brite Condenser Coil Cleaner

No. 1 Coil Cleaner in the HVAC-R Industry!
Cuts through grease and grime better than acids
High foaming chemistry to lift dirt out of coil
Brightens the condenser coils extremely well
Available in traditional and concentrate formulas

Service Tools

Fieldpiece VP85 Vacuum Pumps

Fieldpiece VP85 Vacuum Pumps

On-the-fly oil change in seconds
Sturdy base to stay upright
Water resistant to withstand direct rain
Backlit oil reservoir to view condition of oil and system
5 CFM (VP55) / 8 CFM (VP85)

Service Tools

Fieldpiece MR45 Digital Recovery Machine

Fieldpiece MR45 – Digital Recovery Machine

Your Recovery Revolution

Starts and runs easily with lower voltage
Minimizes liquid slugging and maximizes vapor recovery
Easy access ports
Water resistant to withstand direct rain
R32 Ready

Compressors

GKT03852 Compressor Filter Gasket

Trane GKT03852 Gasket Compressor Filter Cover

A gasket is a mechanical seal which fills the space between two or more mating surfaces, generally to prevent leakage from or into the joined objects while under compression. It allow for "less-than-perfect" mating surfaces on machine parts where they can fill irregularities. Gaskets produced by cutting from sheet materials.

HVAC-R Accessories

KIT03033 KIT Ignitor

Trane KIT03033 Kit Ignitor Burner Gas (X13130447010)

We optimize the performance of homes and buildings. GAS HVAC is a leader in creating and sustaining safe, comfortable and energy efficient environments, we offer a broad
portfolio of advanced controls and HVAC-R systems, comprehensive building services, and parts.
WORLDWIDE SHIPPING
Shipping the same day
OEM PARTS
Genuine Spare Parts

SECURE SHOPPING
Wire Transfer & Credit Card

PARTS REPLACEMENT
Replacement within 24 hr